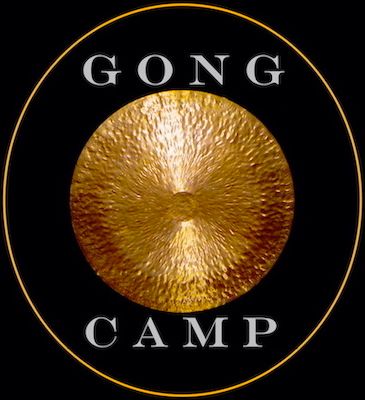 Gong Camp #2
October 13, 2024 9am - October 22, 2024 12pm
Each year it becomes harder and harder to get into this exclusive learning experience. To alleviate this predicament, we've decided to hold another retreat right after our first Camp in 2024. Don't delay, this Camp is almost half full. The 'lineup' will be announced soon - but expect the Usual Suspects such as Mitch Nur, Mike Tamburo, Thomas Orr Anderson, and more. Our 'special guest' will be announced soon.
TO RESERVE YOUR PLACE IN GONG CAMP - CLICK HERE
The 9ways Gong Camp has become the 'gold standard' in teaching 'everything Gong' in the world today. Our approach is quite different to most Gong trainings because we are focused on teaching 'musicianship' focused on practice time and drills to increase the students skill set in playing the Gong. This is a deep dive into Gong Culture and Gong Craft featuring all the Gongs throughout the world's Gong Cultures. It's the only Gong Camp led by Ethnomusicologists, Physicists, Musicians, Authors and Researchers. No schemes and magical formulas, just old fashioned academics and advanced playtime.