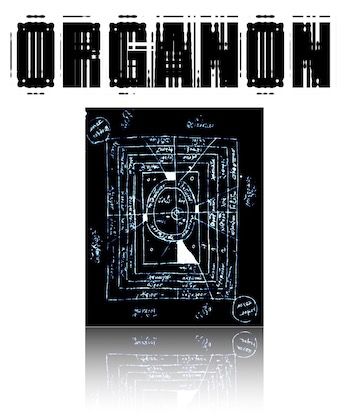 ORGANON - July 2023 - in person Transmission
Inner Instructions, where the Gong is seen as an Organon or a tool for knowledge.
Limited to just 9 students - a intimate setting where skill set development, stamina, and the inner journey of navigating the Gong Space is explored. This is an 'in person Transmission' with our Research Director Mitch Nur who has been playing Gongs for 5 decades.
Bring some of your Gongs and stands - Mallets - this is considered a 'teacher training' so bring the Right Attitude and the Right Conduct to this Transmission.
This program replaces "Art of the Zildjin"
pre-req 9ways Gong Camp, Art of the Zildjin, or 100+ hours of Gong training with another