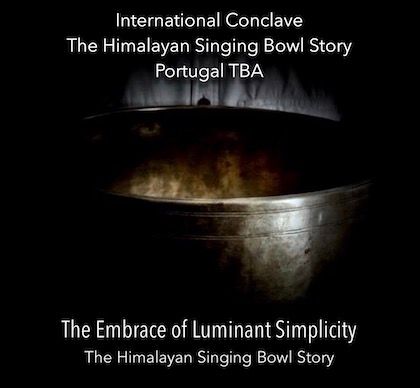 International Conference • The Himalayan Singing Bowl Story
Join us in Portugal for the first in depth exploration of the object known as a Tibetan Singing Bowl, and it's many, many subjects. Featuring Mitch Nur, Craig Shankster, Priyanka Patel, Ratsa Geshe Tenzin Dargye Rinpoche, and many others that are awaiting confirmation from India, Nepal, Mexico, Europe, and the USA.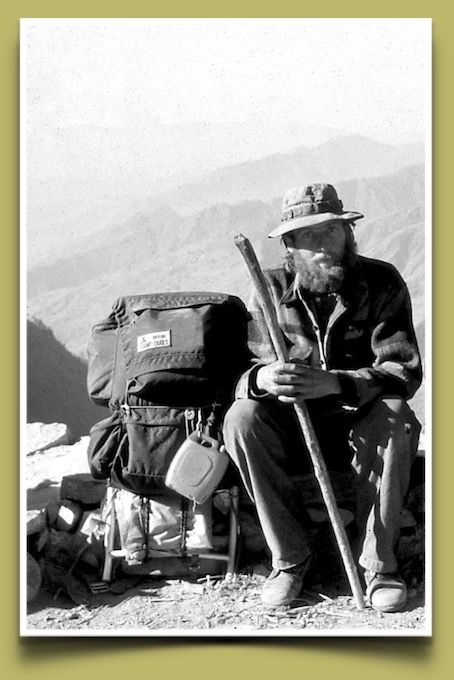 From Mitch Nur, PhD and his presentation
"Nearly 50 years ago I set off on an adventure, which would change the direction of my life. My interest in what soon was to become Tibetan Singing Bowls, began at the onset of the 1970's at a time when I and a few of my friends were the few who had heard of them. This is a time before the internet and in order to learn about something in a far off land, it required going there. My studies then, focused on what was termed Para-Psychology, including shamanic conventions and out of body experiences induced by trance and music. When I arrived in India I had a small knowledge base of the Vedic culture, but my philosophical interests were on Buddhism and the scant academic leaning books by Evans-Wentz, Govinda, David-Neal, Watts, Günther, etc. that were available to American readers at that time. I felt 'briefed', and entered Nepal with the intention to getting to the bottom of these things called Tibetan Singing Bowls. In about 3 weeks time after countless talks with artisans in the handicraft industry of Kathmandu, no one could lead me to a Tibetan Singing Bowl or anyone who knew of their existence. I found this very odd, what I did not know at that time, was how long it would take to discover some version of the truth about them; their history, use, manufacturing sites, purposes, etc. What unfolded over the years was great friendships, meetings with remarkable men, and insights into things reserved for persons of high degree."
"Now that I have put my research to paper after all these long years and listened and read all the experts, my story is a bit different. Possibly because I'm one of the few, if not the only researcher who has actually physically lived in the Himalayas and India, conducted Field Studies there, interviewed Lamas, artisans, shopkeepers, historians, shamans, and along the way picked up titles and names due to my personal studies in Bön and Buddhism with high Lamas and Tulku's. I'm not here to prove anybody wrong about their 'stories' about the Bowls, even though there's overwhelming misinformation concerning them; but to reveal what my research points to. It would be easy for me to say that aliens brought them here through a tunnel from Taos Pueblo to the Potala of Tibet, and that there is magic and secrets a foot. Everyone knows that Tibet is full of secrets and that the Bowls are one of them. A story told by profit motivated Singing Bowl merchants across the world for years. The amazing thing is that the Nepalese and Tibetans are starting to believe it."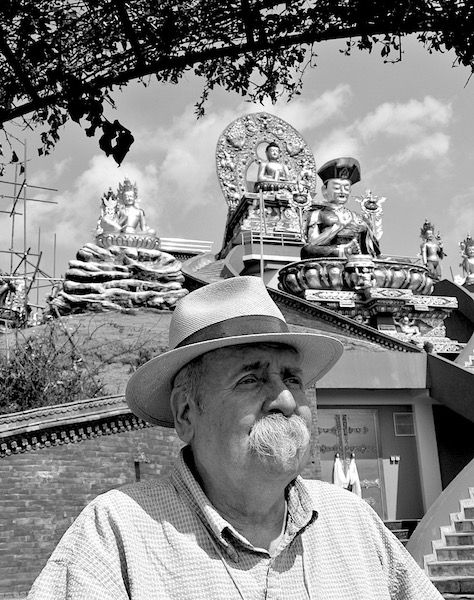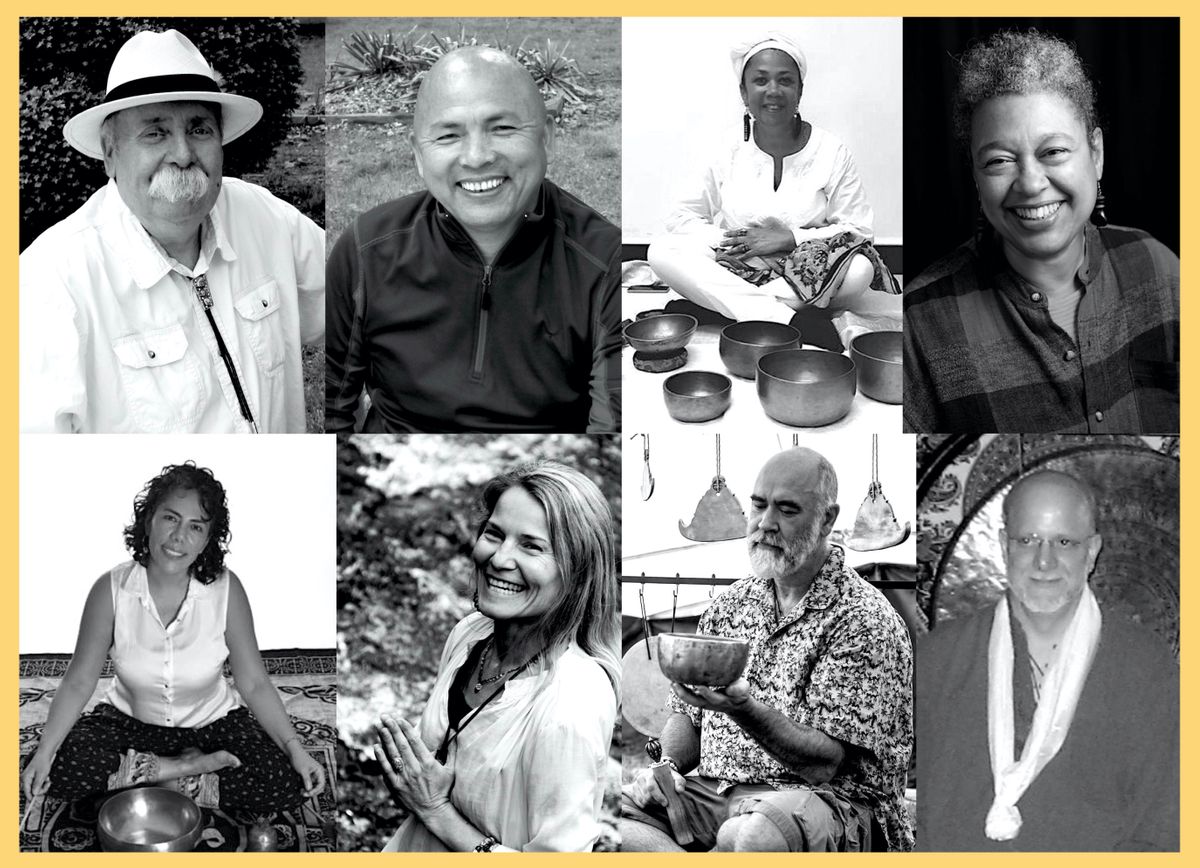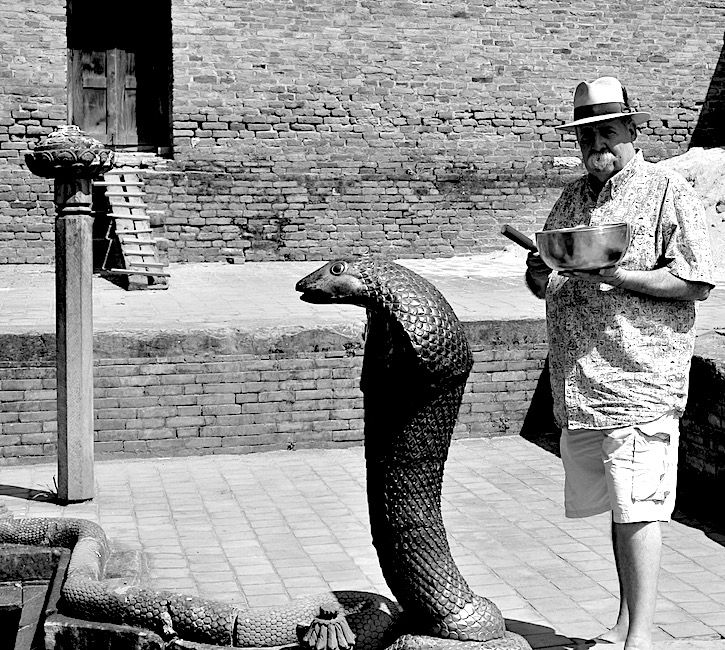 Dr. Mitch at the Naga Temple in Bhaktapur, Nepal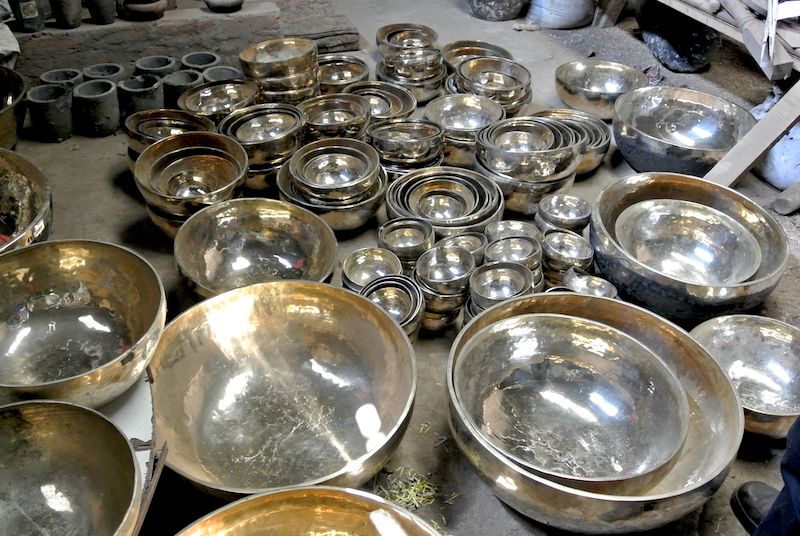 Inside a Singing Bowl factory outside Kathmandu, Nepal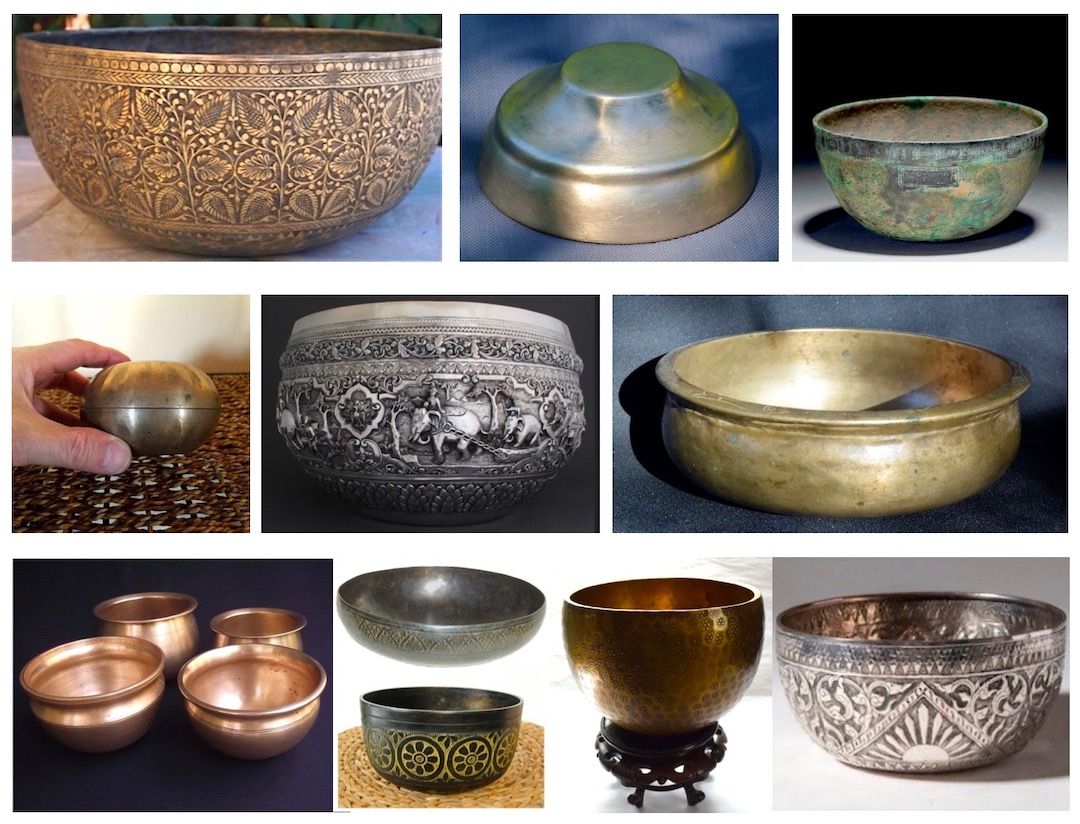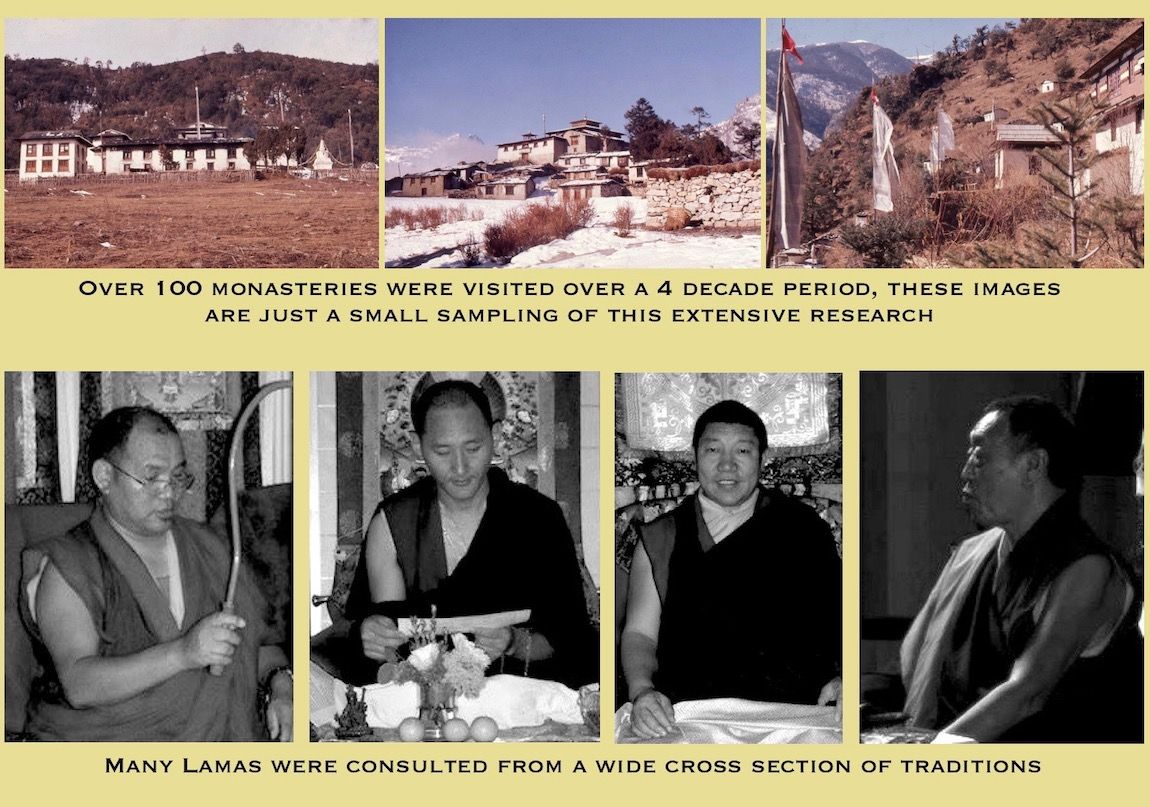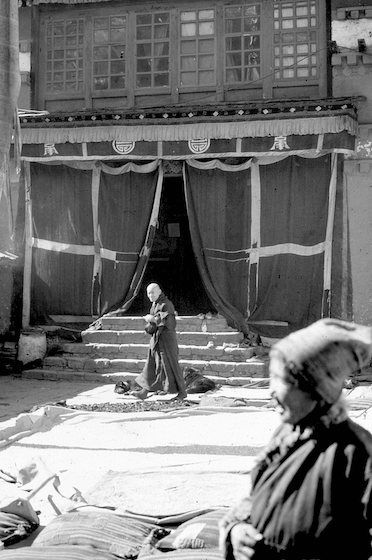 In the courtyard of Thubten Chöling Monastery, NE Nepal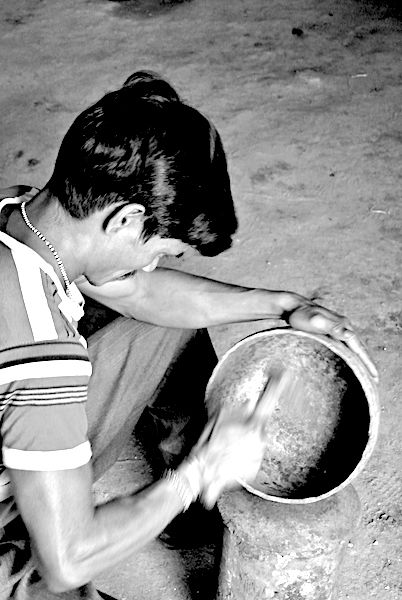 Hand Hammering in Nepal
Bowl manufacturing near Moradabad, India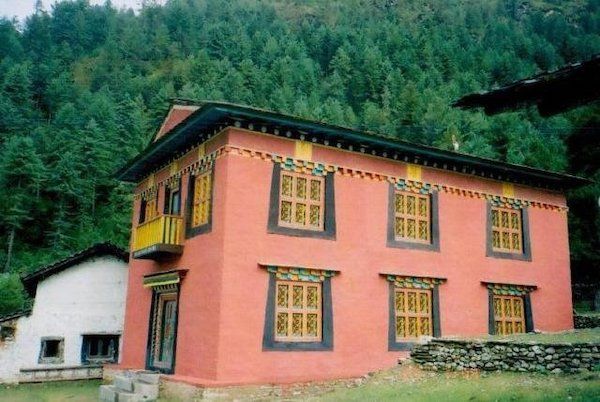 The first Tibetan Monastery built in exile, Dhorpatan Nepal
Located south of Mustang (Little Tibet), information for 'our story' was gathered here, and at other monasteries.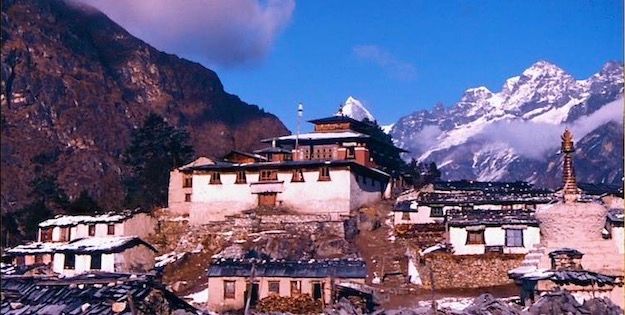 Tengboche Monastery near Mt. Everest
A Nyingma monastery at 12,687 feet before it was destroyed by fire and rebuilt in 1989. Dr. Mitch resided in the front center building during his research in the 1970's.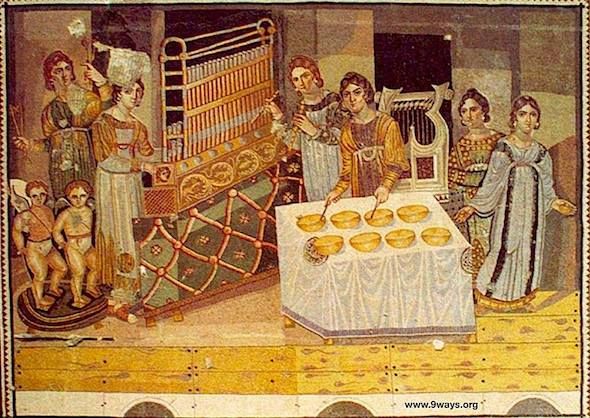 A tapestry fron Maryamin, Syria; does this play into our story?

Bati's
Dr.Mitch secured these from a village of metal-smiths with a heritage dating back to the 14th century. These were made for the upcoming program just 2 weeks ago.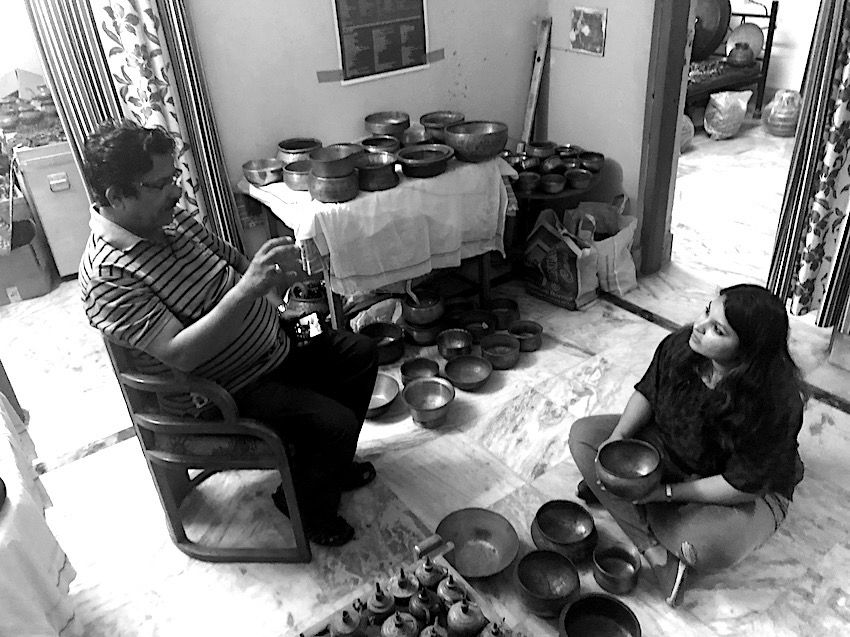 Field Sudies recently completed in February 2020
This is Mr. Sudarshan Sahu on the left, and our research assistant on the right, 2 weeks ago in Odisha India. Mr. Sahu has the largest collection of Singing Bowls in India, and has a museum devoted to Bell Metal or Kansa. Until 2 weeks ago, he did not have any knowledge of what he was collecting, was called a Singing Bowl and what it's use was in sound healing. Up to this point, he was calling his bowls by their village names (numerous) and many uses not performed by westerners at all. This Field Study report will be featured in the June program by our Indian assistant Priyanka Patel.